Firm History
With nearly 90 years of experience, our dedicated team is here to help you in your time of need.
Helping Southern Illinois Find Justice Since 1932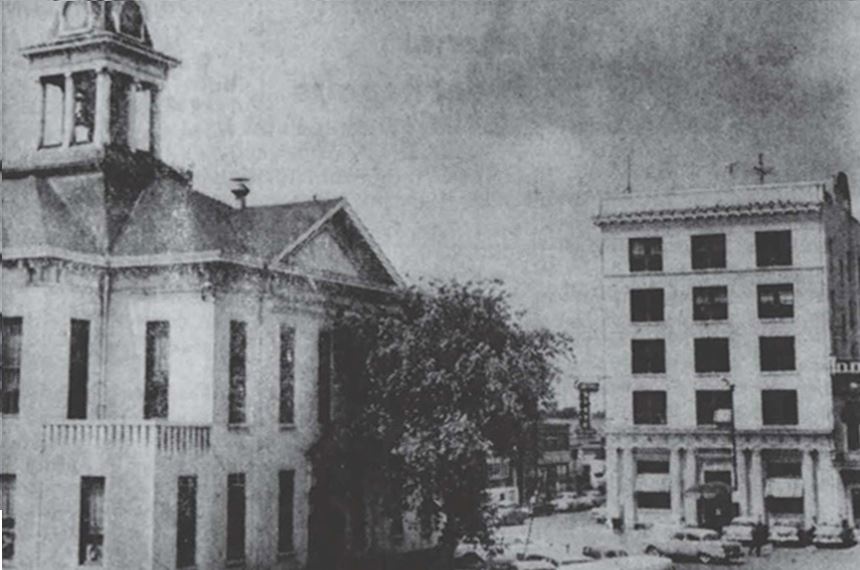 For nearly 90 years, Howerton, Dorris, Stone & Lambert has been committed to fighting for the rights of injured individuals and their loved ones. Our Marion personal injury attorneys are proud to carry on a history of trusted, honest legal services. Learn more about our history below, and get in touch with us when you need to schedule a complimentary case evaluation.
Our beginnings are humble: 28-year-old Attorney Ralph W. Harris started his own law practice in the grand Hotel State Building on the square in Marion in 1932. Mr. Harris quickly became the first successful personal injury lawyer in Southern Illinois, gaining a reputation as a fierce advocate, especially for the "little guy," as Ralph also came from very modest means. Many lawyers in our area sought to work for Mr. Harris to learn the trade, and his practice quickly expanded.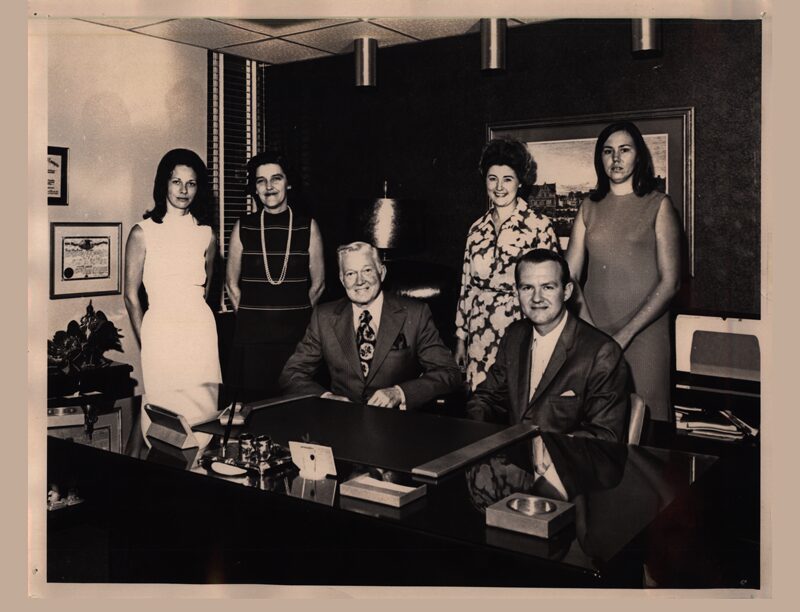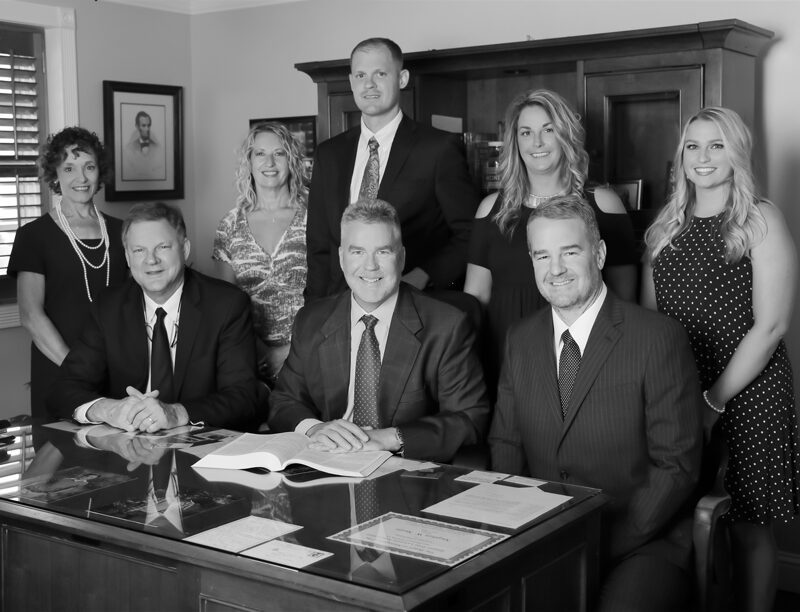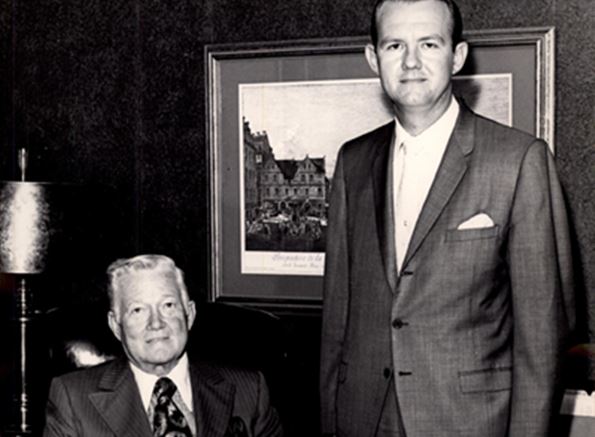 In 1963, Attorney Gordon Lambert joined Ralph Harris and the firm Harris & Lambert flourished in the courtroom, obtaining record verdicts in counties around Southern Illinois. While Mr. Harris had established a solid law firm over three decades, Gordon Lambert took the firm to another level, becoming the most sought-after personal injury trial attorney in Southern Illinois. In 1974, Attorney Lambert obtained a then-unheard-of verdict of $950,000.00, shattering the then-largest verdict in Williamson County by over $800,000.00. Even losses were turned to victories, as Harris & Lambert were frequent and successful visitors to the Appellate Court. Ralph Harris and Gordon Lambert established our firm's underlying dedication to trying their cases in court if insurance companies failed to offer fair settlement amounts. That dedication continues today; it's in the firm's DNA.
In 1970, after 38 years, Harris & Lambert left Suite 22 on the second floor of the grand Hotel State Building on the Square and moved into our present location in the historic W.A. Broad Building at 300 West Main Street, just three blocks west. Our logo affirms this history, as it incorporates the Tower Square's famous Clocktower, which not only has always been our home but also sat atop the original courthouse where Ralph W. Harris argued cases in the 1930s. Marion is centrally located in beautiful Southern Illinois, allowing us to easily and efficiently represent clients from River-to-River.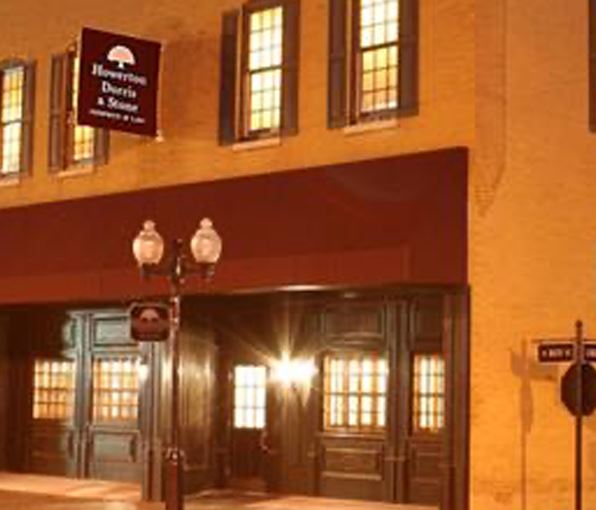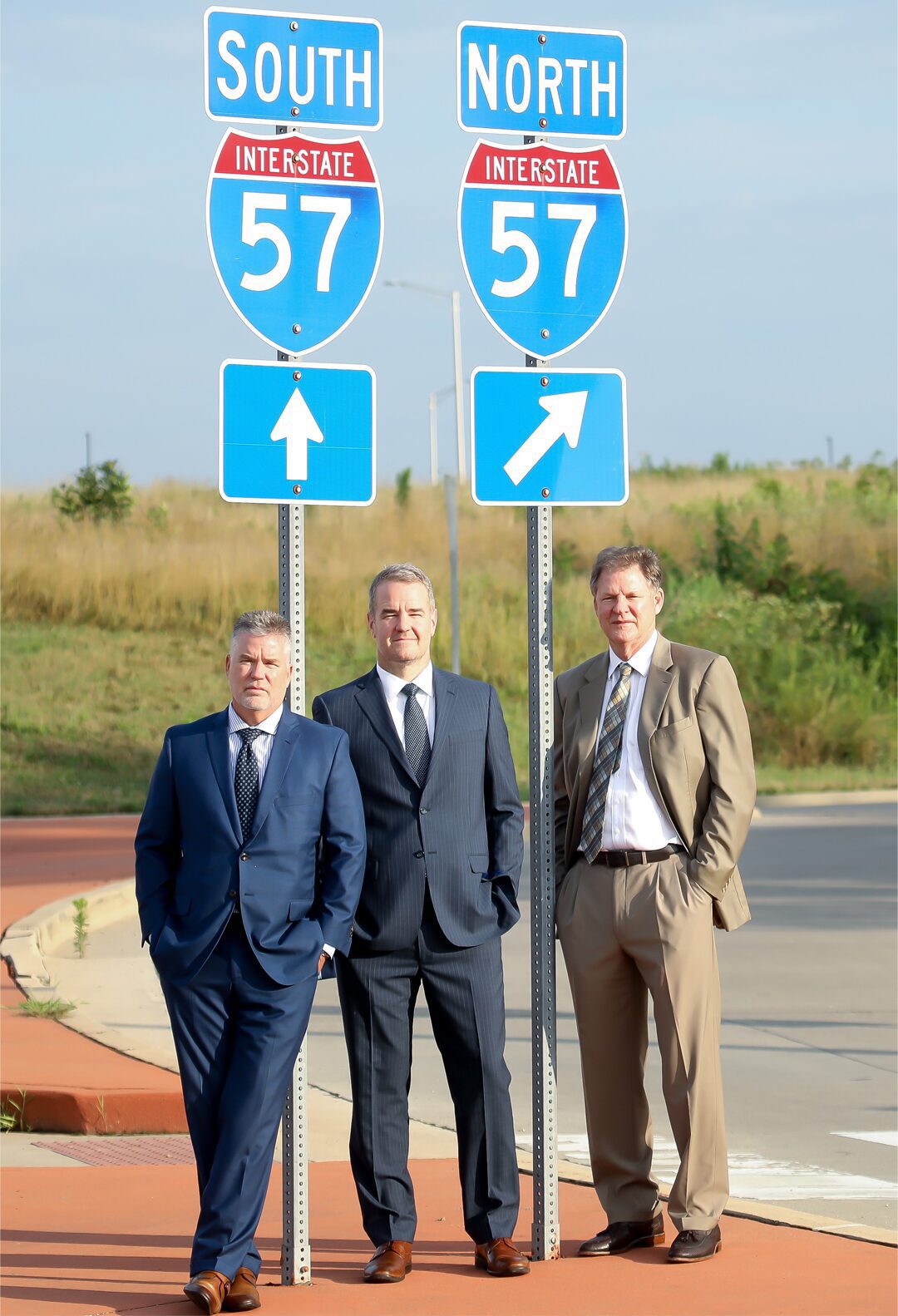 Free Initial Case Evaluations
Nearly 90 Years of Legal Experience
Honest & Trustworthy Representation
We Truly Care About Our Clients
Long-Standing Involvement in Our Community